Cybersecurity Protection for SAP Systems
2 out of 3 SAP systems experience security breaches. Protect your SAP applications against cyber threats with the Cybersecurity Extension for SAP Solutions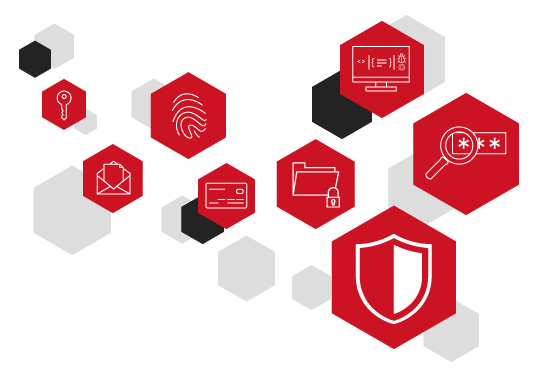 Cybersecurity Extension for SAP Solutions
Leading cybersecurity protection for cloud and on-premise SAP applications including S/4HANA and HANA platforms.
SAP Penetration Testing
Test your defences and discover vulnerabilities in your SAP systems before the attackers. Reveal the business impact of successful exploits against your SAP platform.

Prevention
Automated vulnerability scanning for SAP applications, databases, hosts and custom programs.
Detection
Anomaly and threat detection for SAP event logs.
Response
Best practices for incident response and forensic investigations.

SAP Platform
Powered by SAP Application Lifecycle Management platforms.
We are proud to work with some of the World's most renowned brands.

ExxonMobil
Penguin Random House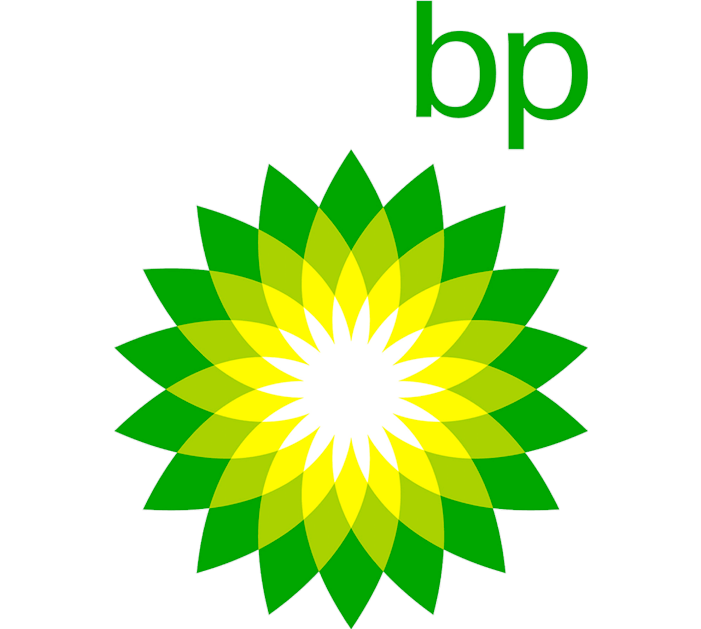 BP
logo_occidental

Bridgestone
TD-Bank

ABInBev
TDSB
Idaho-Power

Fortune Brands
american-greetings
Raley_Supermarket_logo.svg
Province of Ontario
Chapters Indigo

Saputo
Indivior
Saint-Gobain

Cona Services
national-bank-logo-1
Volvo-new-logo-2021.jpg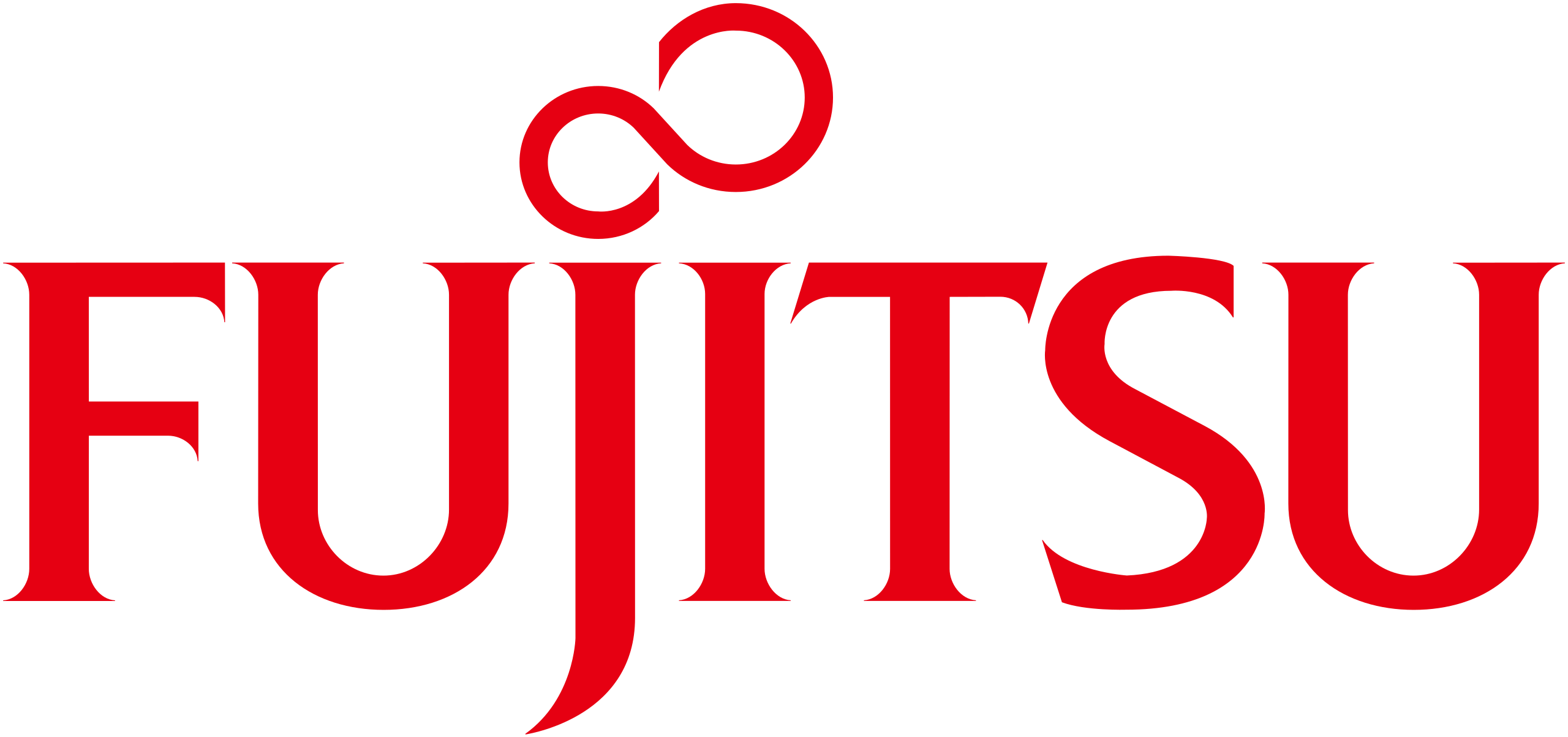 Fujitsu
Penguin Random House
Sign Up for a Demo
Schedule a live demo of the Cybersecurity Extension for SAP® Solutions to experience industry-leading protection for your SAP systems.