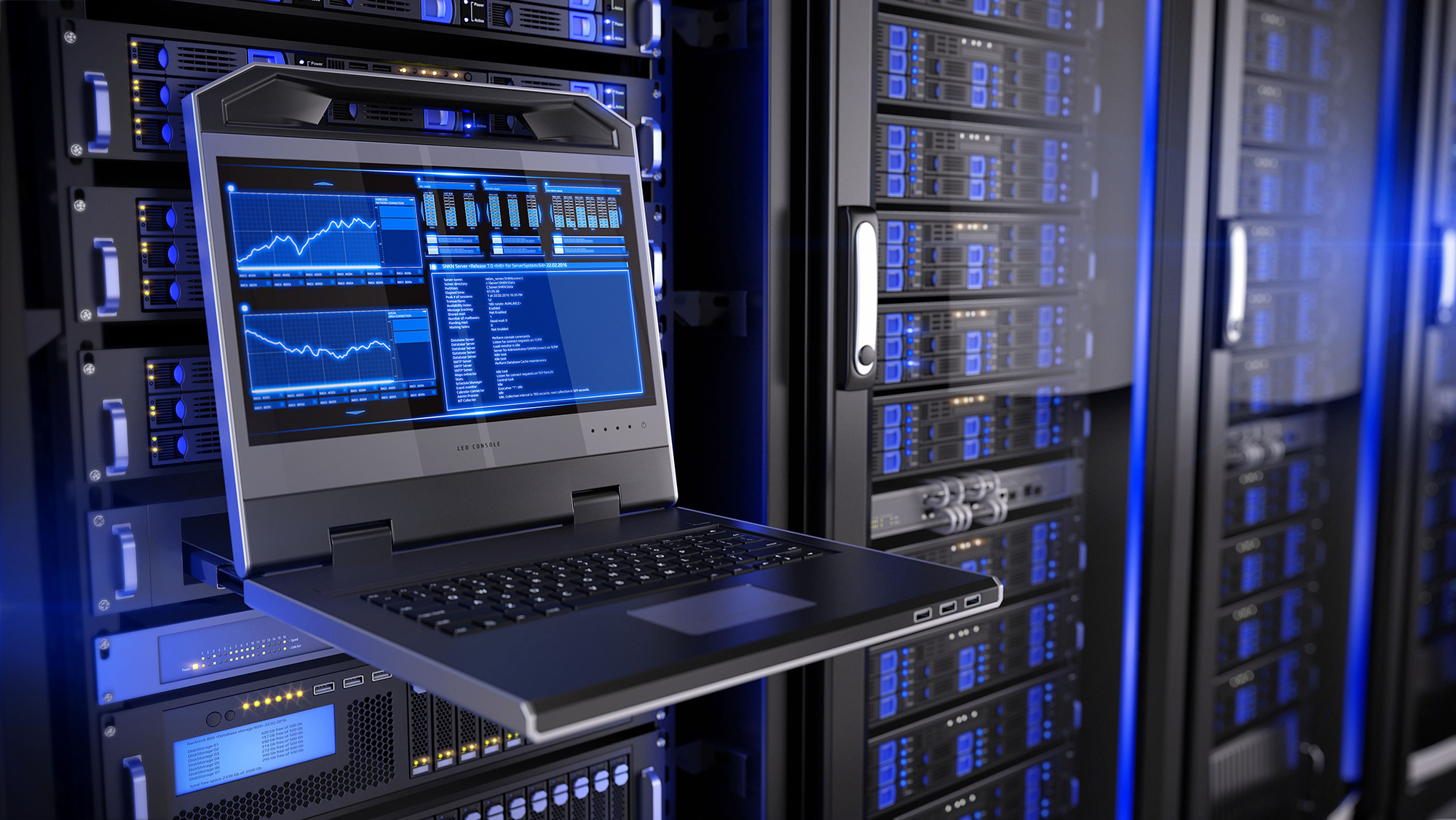 Schedule a Penetration Test to Discover Vulnerabilities in Your SAP Systems Before Attackers
Simulate cyber attacks against your SAP systems to reveal the business impact of security breaches in mission-critical applications and infrastructure
Layer Seven's SAP Penetration Testing service provides the ultimate test for your SAP systems.

Test your Defenses
Determine the Business Impact of Successful Exploits
Detect Exploitable Vulnerabilities
Prioritize Remediation Efforts
The service demonstrates and raises awareness of the devastating impact of cyber attacks to your business-critical SAP systems. It enables you to intelligently manage vulnerabilities and avoid the pitfalls of successful security breaches.
Penetration testing is recommended for all environments. However, it is most valuable during the introduction of new infrastructure and systems, significant upgrades or enhancements, and changes in security practices and procedures. It enables organizations to identify and remove risks that are proven to be discoverable, exploitable and impactful.
Are your SAP systems secure? Download our Free Guide to Securing SAP Systems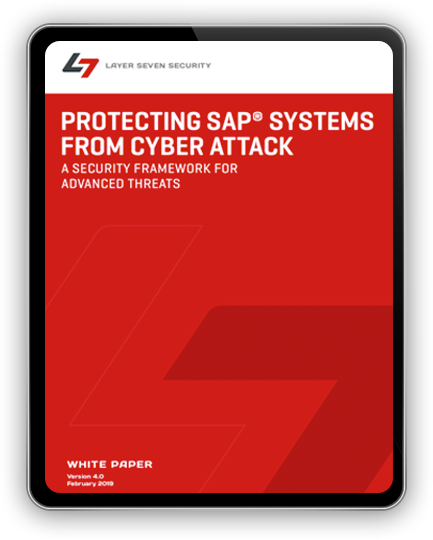 Reconnaissance – Scanning – Exploitation – Reporting
SAP systems provide attackers with a wide attack surface. Our experienced security specialists employ both manual and automated techniques to simulate an attack against your systems. We mimic the behavior of potential hackers to identify and fingerprint SAP targets in your network. Once detected, we identify misconfigurations and other vulnerabilities in SAP components, services and work processes to formulate an attack methodology.
Finally, we execute a series of attack vectors against targets in order to systematically compromise servers and access sensitive data. In doing so, we demonstrate the real-world impact of a security breach without modifying or disrupting systems.
Black and White Box Testing with DREAD Threat Modelling
We perform both white box penetration tests to simulate attacks by malicious insiders and black box tests to replicate methods used by external hackers. Attack methodologies and results are documented in detail and conveyed through business-friendly executive summaries and technical reports. Prioritized risk ratings are based on the DREAD threat model to convey the damage potential, reproducibility, exploitability, affected assets and discoverability of each finding. Step-by-step recommendations to remove vulnerabilities exploited during penetration tests are also included in the deliverables provided by Layer Seven Security.
Contact Layer Seven Security
Schedule a call with our SAP cybersecurity specialists to discuss how we can help secure your SAP systems from cyber threats.
We are proud to work with some of the World's most renowned brands.

ExxonMobil
Penguin Random House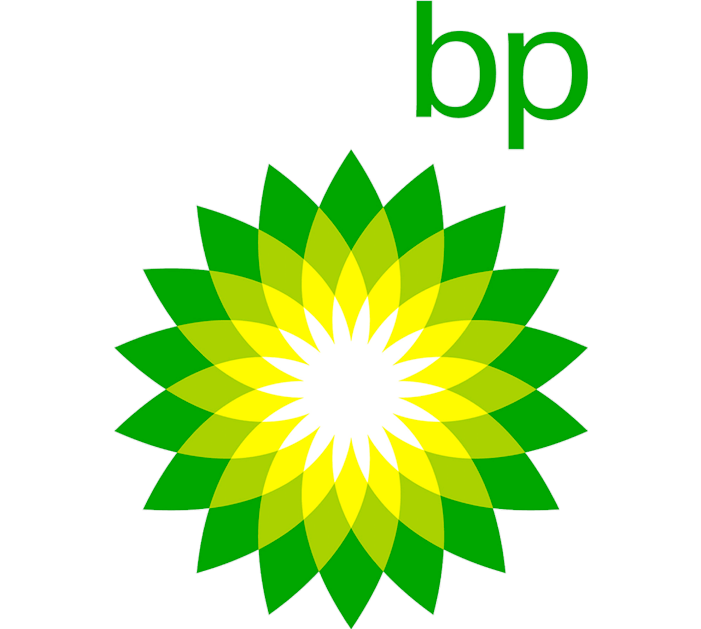 BP
logo_occidental

Bridgestone
TD-Bank

ABInBev
TDSB
Idaho-Power

Fortune Brands
american-greetings
Raley_Supermarket_logo.svg
Province of Ontario
Chapters Indigo

Saputo
Indivior
Saint-Gobain

Cona Services
national-bank-logo-1
Volvo-new-logo-2021.jpg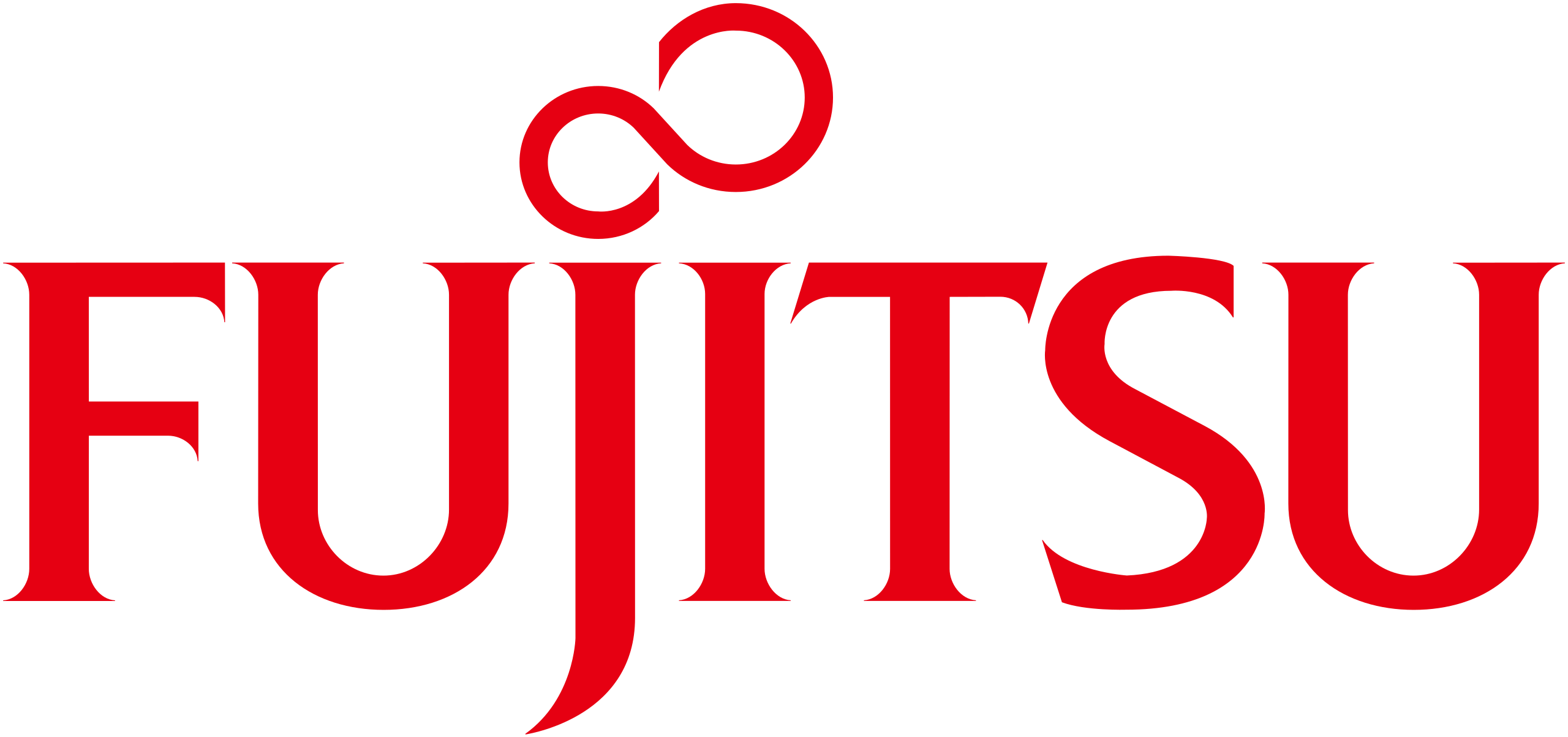 Fujitsu
Penguin Random House