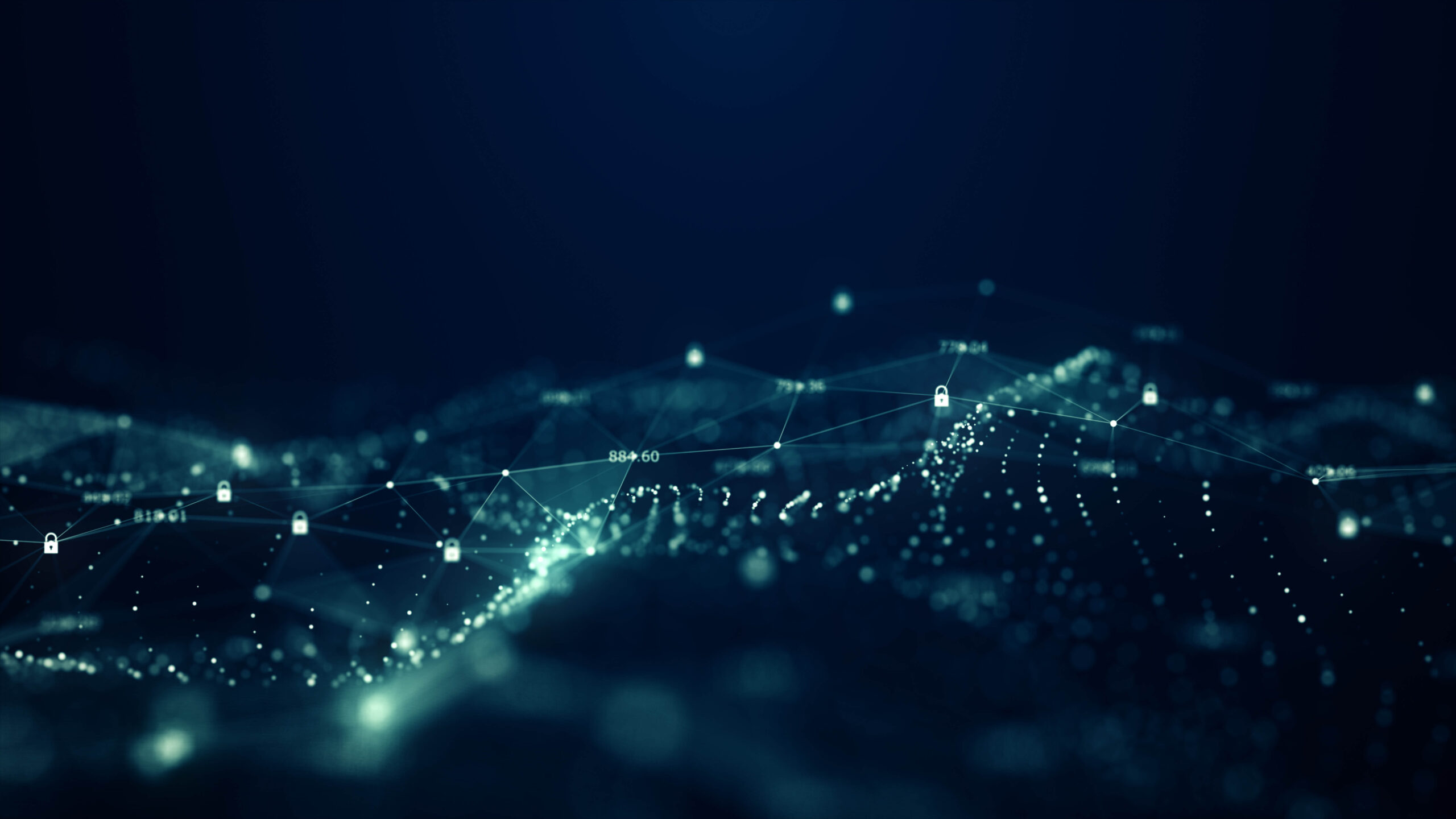 Securing the Journey to SAP S/4HANA
Download the free whitepaper to secure your migration to SAP S/4HANA
Migrating to S/4HANA is a significant security challenge, especially when combined with transitioning to the cloud and moving custom code from SAP ERP.
The challenges are due to considerable differences between S/4HANA and SAP ERP. Authentication and authorization models differ significantly between the solutions. There are also differences in data structures, communication protocols, cross-system interfaces, and many other areas. Security challenges also arise from the migration of custom code in ERP to S/4HANA. Custom programs intended for use in internal ERP systems can be more vulnerable to exploitation in S/4HANA installations that are often hosted in the cloud.
The impact of security failures for S/4HANA migrations can be critical. Insecure SAP applications in cloud environments can be discovered and compromised in less than 3 hours. SAP customers have an average of 2500 vulnerabilities within their custom programs that may be exploited by threat actors to bypass authentication, inject malicious code, and modify data in SAP systems.
The whitepaper Securing the Journey to SAP S/4HANA provides a comprehensive framework for securely migrating from SAP ERP to S/4HANA. The framework details security best practices and SAP recommendations for S/4HANA across twelve domains. The whitepaper will enable you to protect S/4HANA installations in the cloud and on-premise, secure custom developments migrated from ERP, and implement automated compliance and security monitoring for S/4HANA.
Security is the #1 concern for digital transformations (Couchbase,2022)
Securing the Journey to SAP S/4HANA
Download the free guide for securing your S/4HANA migration
---
We are proud to work with some of the World's most renowned brands.

ExxonMobil
Penguin Random House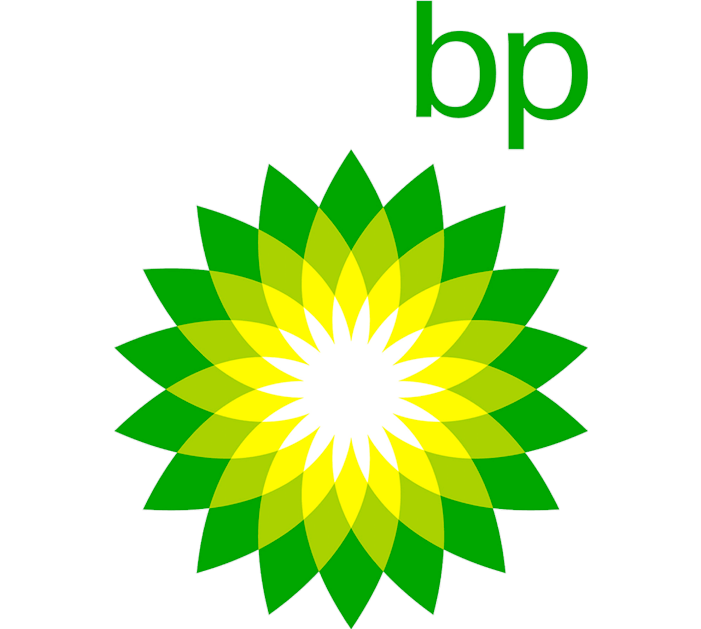 BP
logo_occidental

Bridgestone
TD-Bank

ABInBev
TDSB
Idaho-Power

Fortune Brands
american-greetings
Raley_Supermarket_logo.svg
Province of Ontario
Chapters Indigo

Saputo
Indivior
Saint-Gobain

Cona Services
national-bank-logo-1
Volvo-new-logo-2021.jpg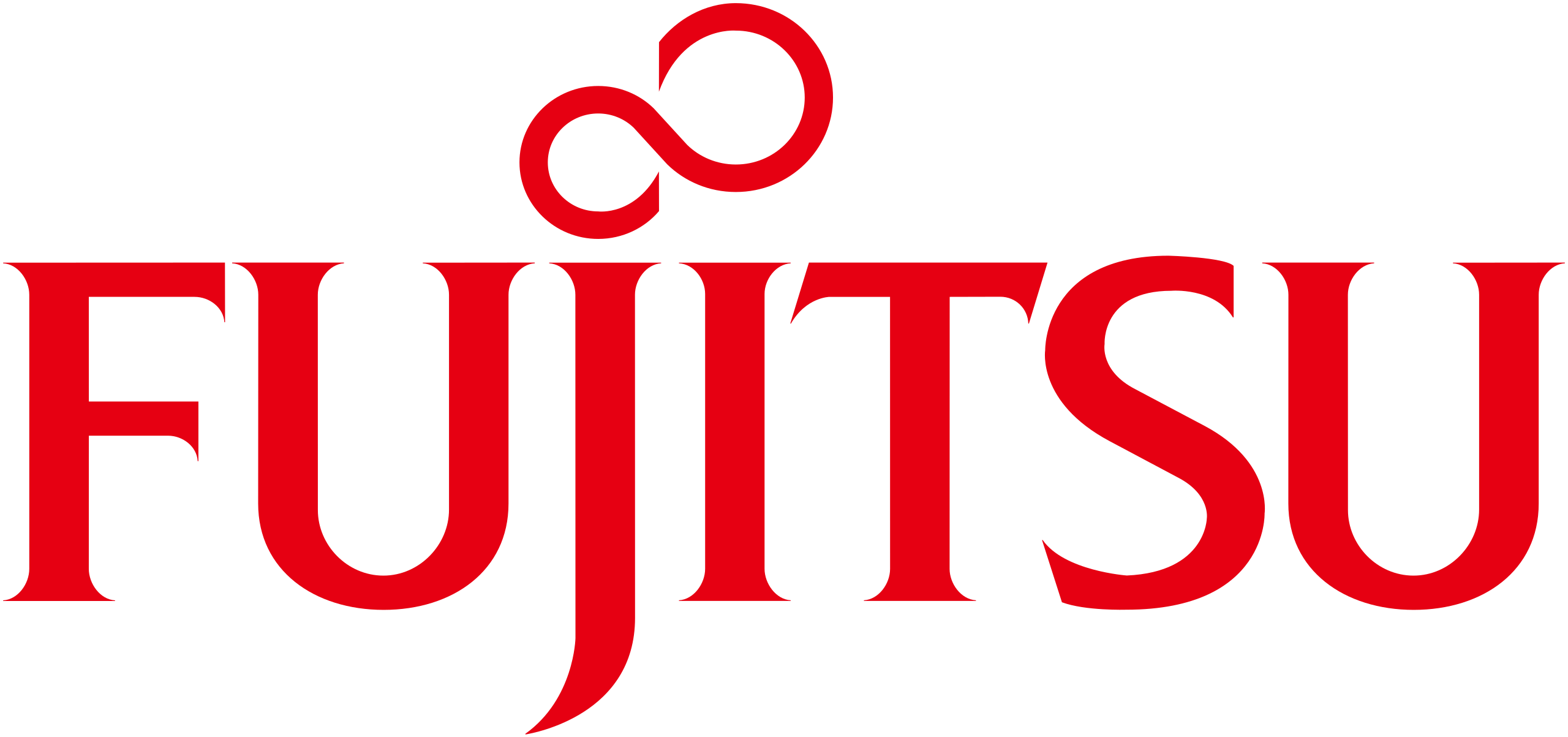 Fujitsu
Penguin Random House