Layer Seven Security
Industry-leading SAP partner for cybersecurity solutions and services
Layer Seven Security is an SAP Partner and an industry leader in the provision of security solutions and services for SAP platforms.
The company is recognized as one of the Top Ten SAP Solution Providers of 2018 and Top 25 Cybersecurity Companies of 2020.
Layer Seven Security's industry-leading Cybersecurity Extension for SAP delivers advanced vulnerability management, threat detection and incident response to secure SAP systems from cyber attack.
Layer Seven Security is recognized as a Top 25 Cybersecurity Company of 2020
Are your SAP systems secure? Download our Free Guide to Securing SAP Systems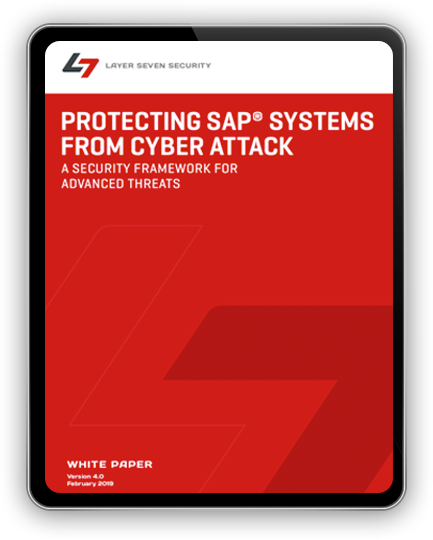 Sign Up for a Demo
Schedule a live demo of the Cybersecurity Extension for SAP® Solutions to experience industry-leading protection for your SAP systems.
We are proud to work with some of the World's most renowned brands.

ExxonMobil
NBC Universal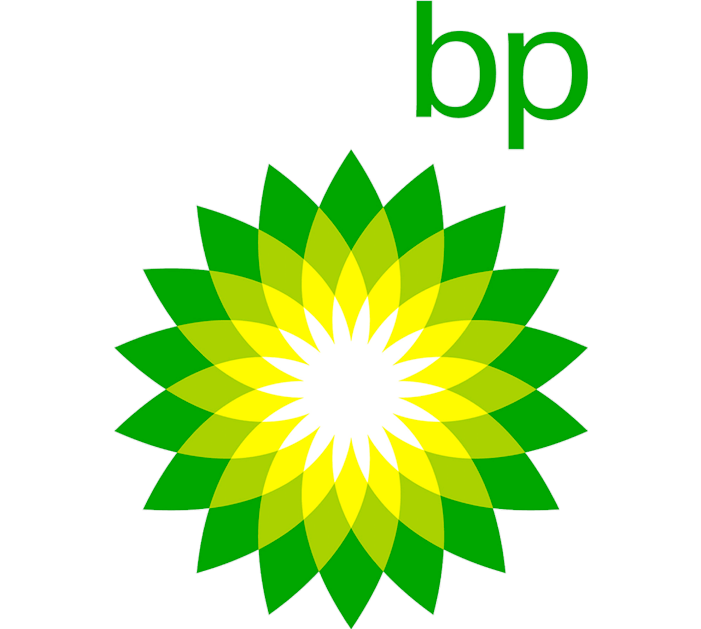 BP
logo_occidental

Bridgestone
TD-Bank

ABInBev
TDSB
Idaho-Power

Fortune Brands
american-greetings
Raley_Supermarket_logo.svg
Province of Ontario
Chapters Indigo

Saputo
Indivior
Saint-Gobain

Cona Services
national-bank-logo-1
Volvo-new-logo-2021.jpg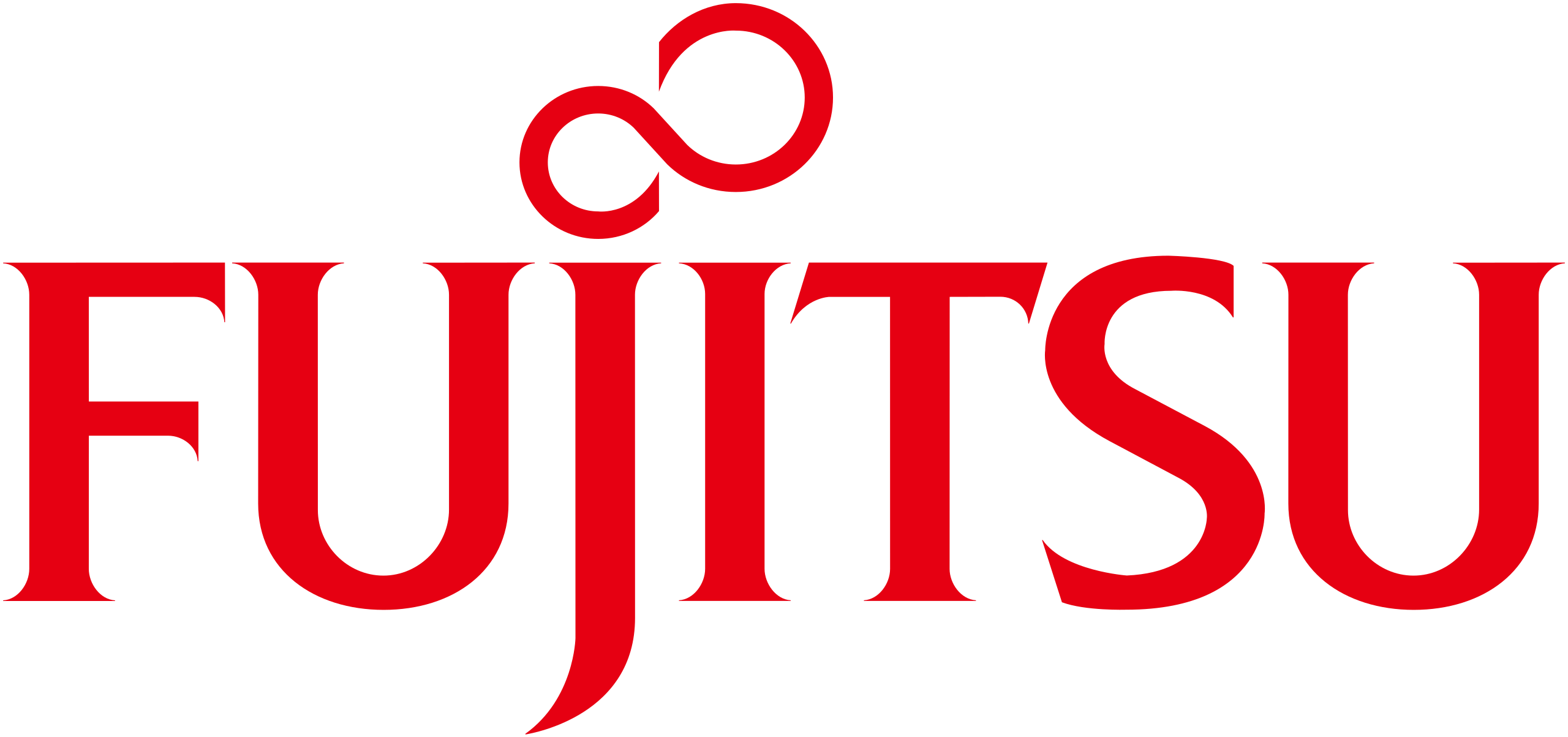 Fujitsu