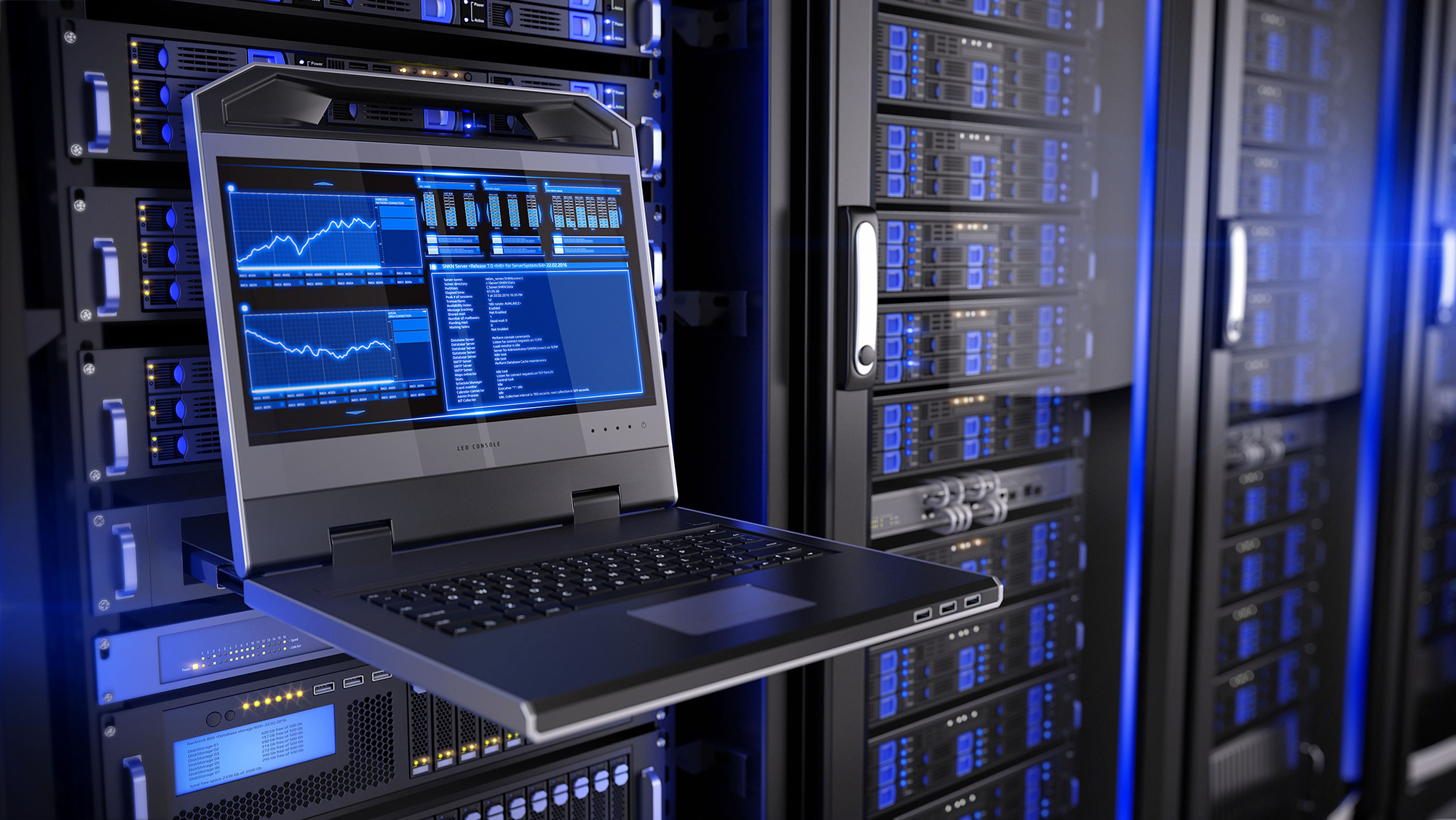 SAP Cybersecurity Whitepapers
Download free whitepapers from the global experts in SAP cybersecurity
Securing the Journey to SAP S/4HANA
A Security Framework for S/4HANA Migrations
Securing SAP Solutions from Log4Shell
Mitigating and detecting the critical Log4Shell vulnerability in SAP applications
Securing SAP Systems from Software Supply Chain Attacks
Protect SAP systems from advanced cyber attacks that target organizations through third party software.
Protecting SAP Systems from Ransomware
Ransomware can be delivered by threat actors through vulnerable SAP applications. Learn how to prevent and detect ransomware exploits performed through the SAP layer, and successfully restore SAP systems impacted by attacks.
SIEM Integration for SAP®
Discover the benefits of SAP-SIEM integration using Solution Manager, including lower complexity, rapid deployment, reduced costs, ease of maintenance, and the enrichment of event data to support cross-platform correlation.
Protecting SAP Systems from Cyber Attack: A Security Framework for Advanced Threats
The whitepaper is the leading benchmark for securing SAP systems against cyber threats, providing detailed cybersecurity guidance for controls and tools to safeguard SAP applications and components.
Security in SAP HANA: The Challenges of In-Memory Computing
Download this whitepaper to learn how to secure HANA platforms by implementing strong network security, maintaining authentication and authorization mechanisms, encrypting communication paths and data at rest, and configuring policies for logging and auditing.
Defense in Depth: An Integrated Strategy for SAP Security
Securing SAP systems requires an integrated security approach covering network, operating system, database, application, development and client components. This whitepaper provides an end-to-end framework for SAP cybersecurity.
Perfect Storm: The Brave New World of SAP Security
The white paper discusses some of the trends that increase the exposure of SAP platforms to cyber attack and methods used to a­ttack and compromise SAP systems.
Are your SAP systems secure? Download our Free Guide to Securing SAP Systems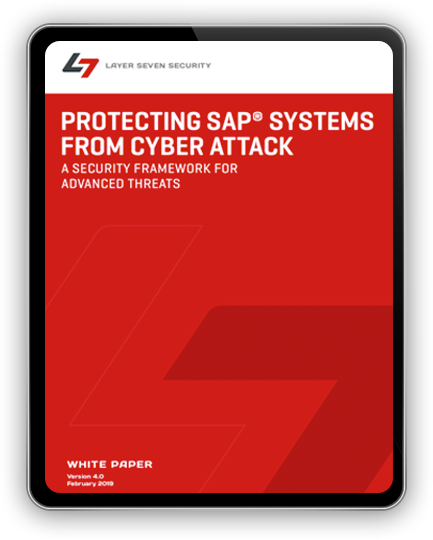 We are proud to work with some of the World's most renowned brands.

ExxonMobil
NBC Universal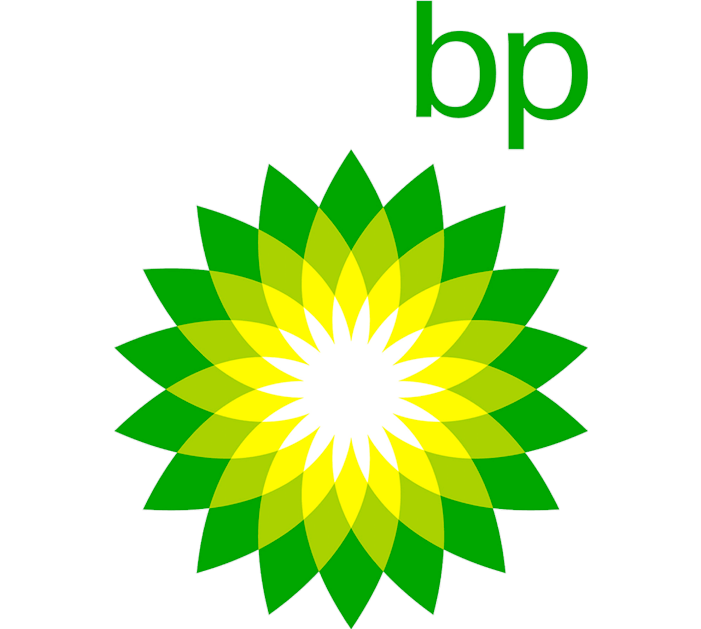 BP
logo_occidental

Bridgestone
TD-Bank

ABInBev
TDSB
Idaho-Power

Fortune Brands
american-greetings
Raley_Supermarket_logo.svg
Province of Ontario
Chapters Indigo

Saputo
Indivior
Saint-Gobain

Cona Services
national-bank-logo-1
Volvo-new-logo-2021.jpg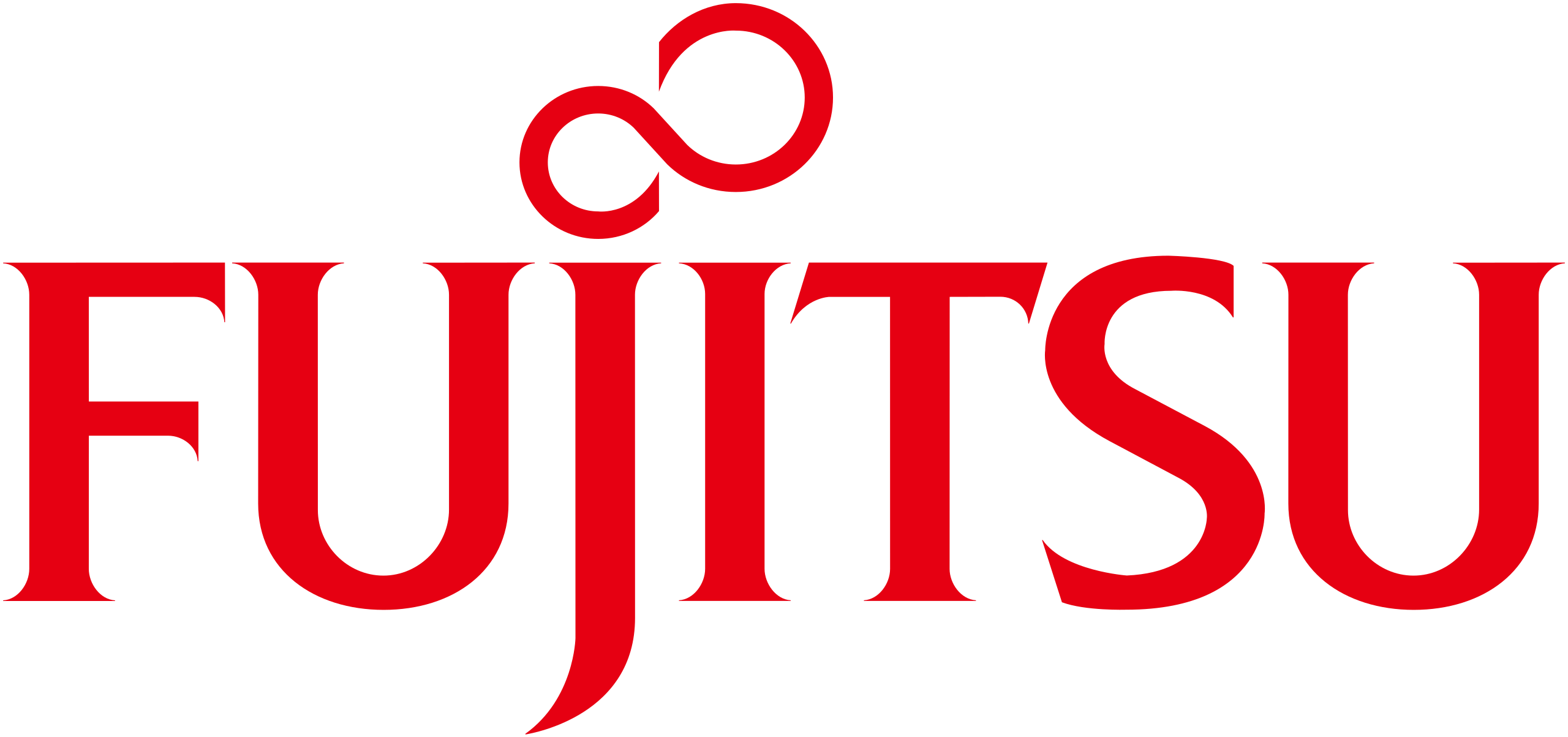 Fujitsu