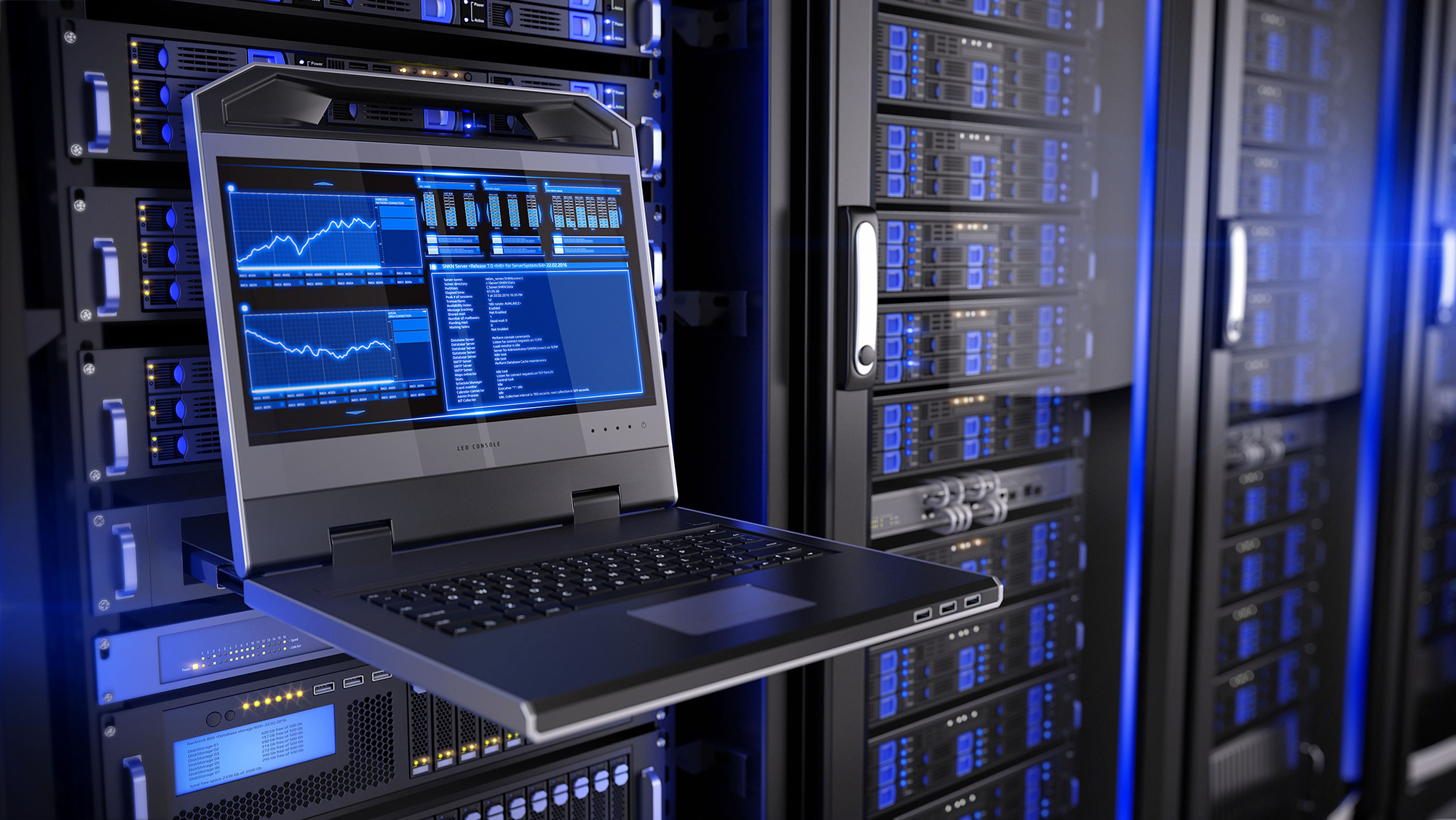 Schedule a Cybersecurity Assessment to Secure Your SAP Systems from Cyber Attack
Act today to perform a Cybersecurity assessment to discover weaknesses that could expose your SAP systems to cyber attack
Layer Seven Security leverage SAP-recommended security applications to discover vulnerabilities that expose SAP systems to cyber threats.
This includes misconfigurations and other vulnerabilities in SAP solutions including S/4HANA and HANA systems.
Secure SAP Networks

Protect Remote Function Calls

Control Admin Access
Enable Forensics

Secure System Configurations
Implement Defense in Depth to Secure Business Critical SAP Systems
The layered control strategy supported by assessments is based on best practices and SAP security recommendations. Our experienced security architects work closely with your organization to implement end-to-end protection for the entire SAP technology stack.
SAP cybersecurity assessments provide a comprehensive gap assessment for a wide range of control frameworks and deliver detailed directions to close security gaps. The DREAD threat model is used to rate and prioritize risks and illustrate the business impact of cyber threats.
90% of SAP systems are vulnerable to exploits
Are your SAP systems secure? Download our Free Guide to Securing SAP Systems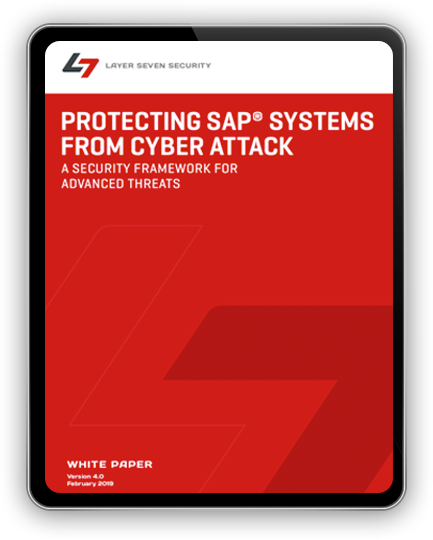 Contact Layer Seven Security
Schedule a call with our SAP cybersecurity specialists to discuss how we can help secure your SAP systems from cyber threats.
We are proud to work with some of the World's most renowned brands.

ExxonMobil
Penguin Random House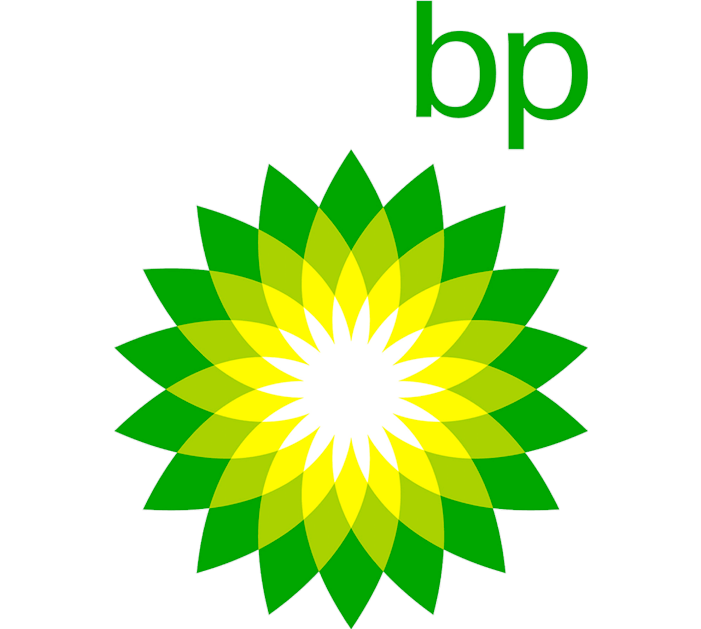 BP
logo_occidental

Bridgestone
TD-Bank

ABInBev
TDSB
Idaho-Power

Fortune Brands
american-greetings
Raley_Supermarket_logo.svg
Province of Ontario
Chapters Indigo

Saputo
Indivior
Saint-Gobain

Cona Services
national-bank-logo-1
Volvo-new-logo-2021.jpg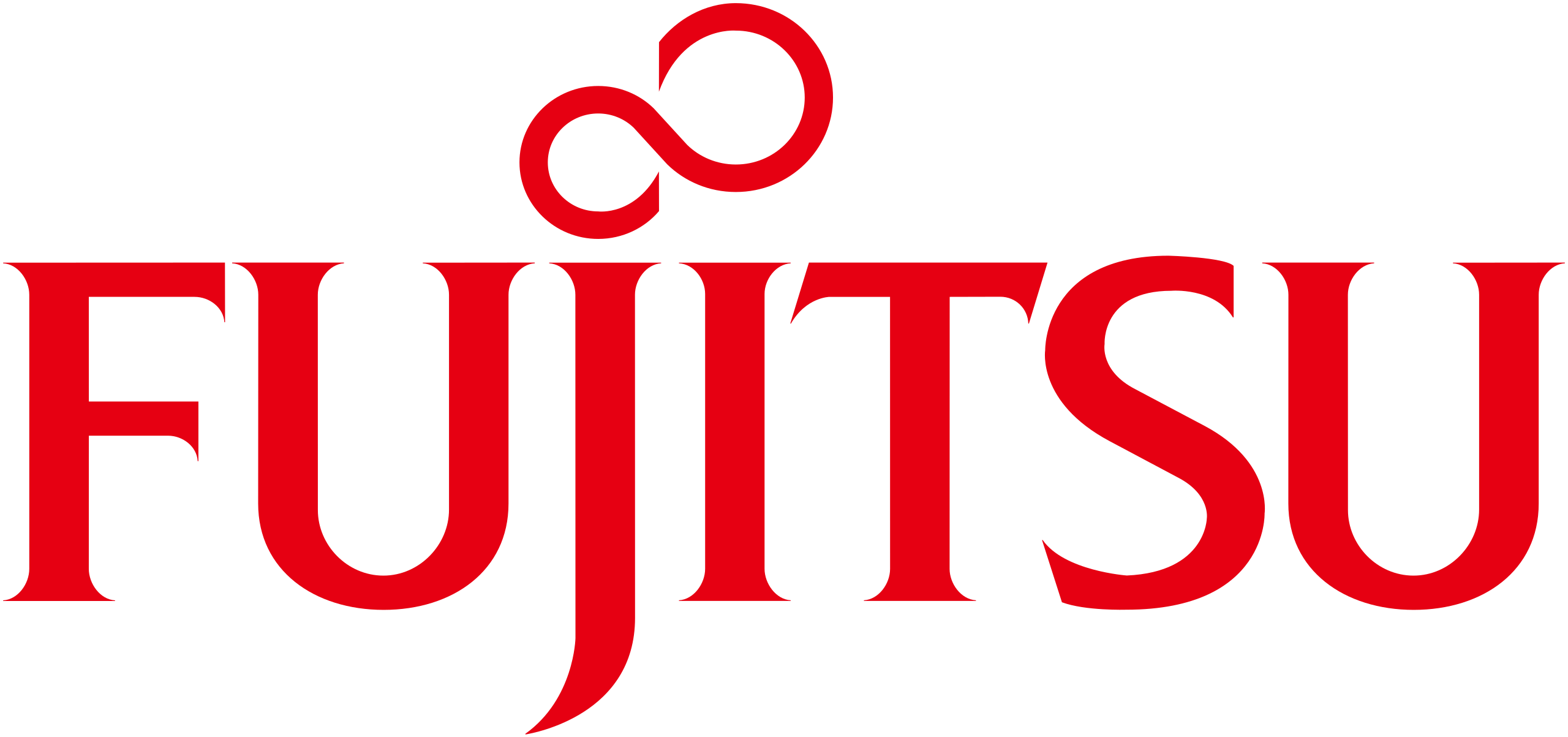 Fujitsu
Penguin Random House