Cybersecurity Extension for SAP
SAP-Certified Cybersecurity Protection for SAP Systems
Prevent, detect and respond to breaches in your SAP systems with the Cybersecurity Extension for SAP® Solutions
The Cybersecurity Extension for SAP® Solutions automates vulnerability management, threat detection, and incident response to secure SAP platforms against advanced persistent threats. This includes known exploited vulnerabilities for SAP such as Log4J/Log4Shell, ICMAD, RECON and 10KBlaze.
The SAP-certified extension protects on-premise, cloud and hybrid SAP systems. It delivers near real-time security intelligence to detect vulnerabilities and indicators of compromise in SAP applications. The software is available as a subscription service.
The solution has been proven to integrate with the SAP NetWeaver ® technology platform via the ABAP add-on deployment certification. The solution helps to protect on-premise, cloud and hybrid scenarios like SAP S/4HANA and SAP HANA, along with ABAP and J2EE platforms.
65% of SAP platforms experience security breaches
Secure your SAP Migration to the Cloud Learn how the global pharmaceutical company Indivior securely migrated SAP systems to AWS with Layer Seven Security
Key Features
Find the Right Solution for Your Organization


Better than the Competition
Review the product comparison to see how Layer Seven Security stack up to the competition including SAP, OSP and SBP.
Sign Up for a Demo
Schedule a live demo of the Cybersecurity Extension for SAP® Solutions to experience industry-leading protection for your SAP systems.
We are proud to work with some of the World's most renowned brands.

ExxonMobil
NBC Universal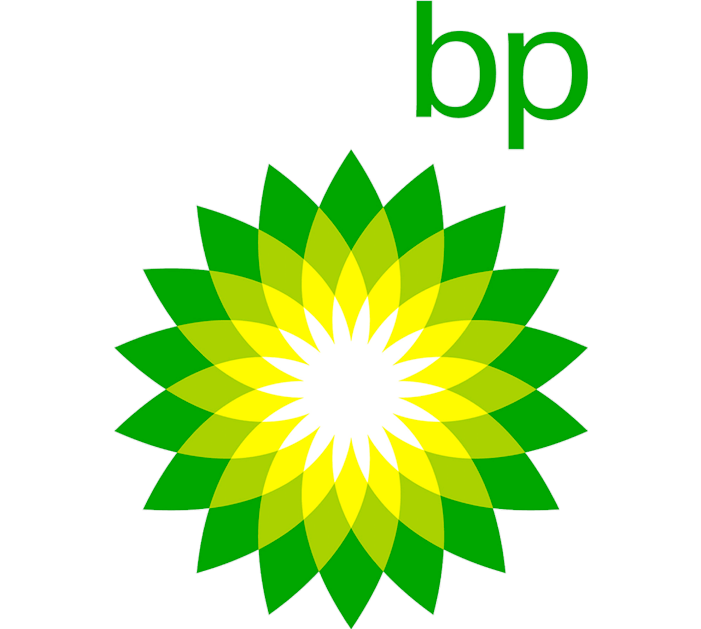 BP
logo_occidental

Bridgestone
TD-Bank

ABInBev
TDSB
Idaho-Power

Fortune Brands
american-greetings
Raley_Supermarket_logo.svg
Province of Ontario
Chapters Indigo

Saputo
Indivior
Saint-Gobain

Cona Services
national-bank-logo-1
Volvo-new-logo-2021.jpg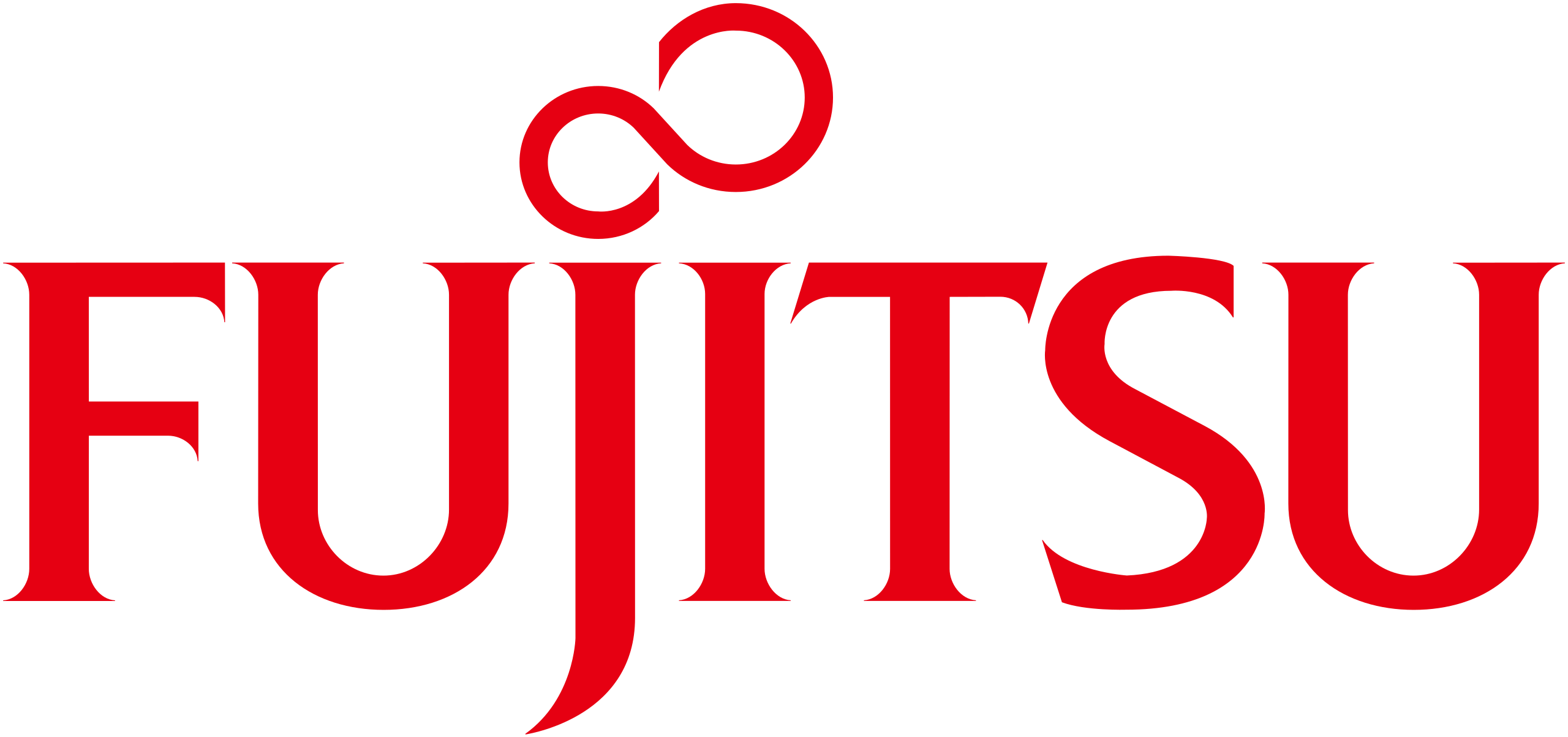 Fujitsu