Customers
Layer Seven Security is proud to work with some of the world's largest organizations and brands.
Are your SAP systems secure? Download our Free Guide to Securing SAP Systems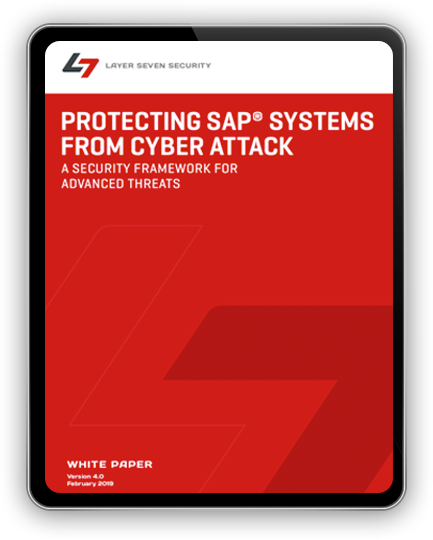 Sign Up for a Demo
Schedule a live demo of the Cybersecurity Extension for SAP® Solutions to experience industry-leading protection for your SAP systems.