Cybersecurity Protection for SAP Systems
2 out of 3 SAP systems experience security breaches. Protect your SAP applications against cyber threats with the Cybersecurity Extension for SAP Solution Manager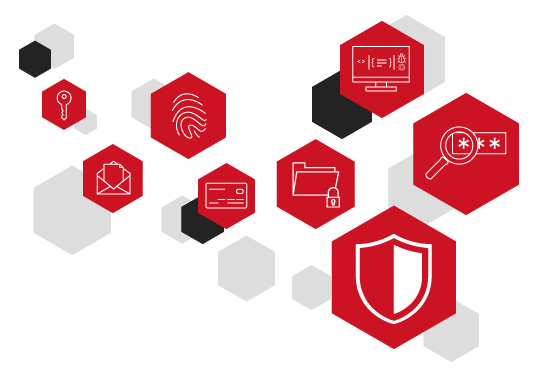 Cybersecurity Extension for SAP Solution Manager
Leading cybersecurity protection for cloud and on-premise SAP applications including S/4HANA and HANA platforms.
SAP Penetration Testing
Test your defences and discover vulnerabilities in your SAP systems before the attackers. Reveal the business impact of successful exploits against your SAP platform.

Prevention
Automated vulnerability scanning for SAP S/4HANA, HANA, ABAP, and J2EE platforms. Interactive reports and dashboards with detailed remediation guidance and tracking. Support for on-premise and cloud environments.

Detection
Event monitoring with automatic detection of indicators of compromise in the security audit log, gateway server, message server, change document log, read access log, system log, STAD, SAProuter, UME security log and HANA audit log.

Response
Guided procedures for optimal incident response including investigation tracking and reporting.

SAP Platform
SAP platform for vulnerability analysis, patch management and security alerting.
We are proud to work with some of the World's most renowned brands.
Sign Up for a Demo
Schedule a live demo of the Cybersecurity Extension for SAP Solution Manager to experience industry-leading protection for your SAP systems using a platform recommended by SAP