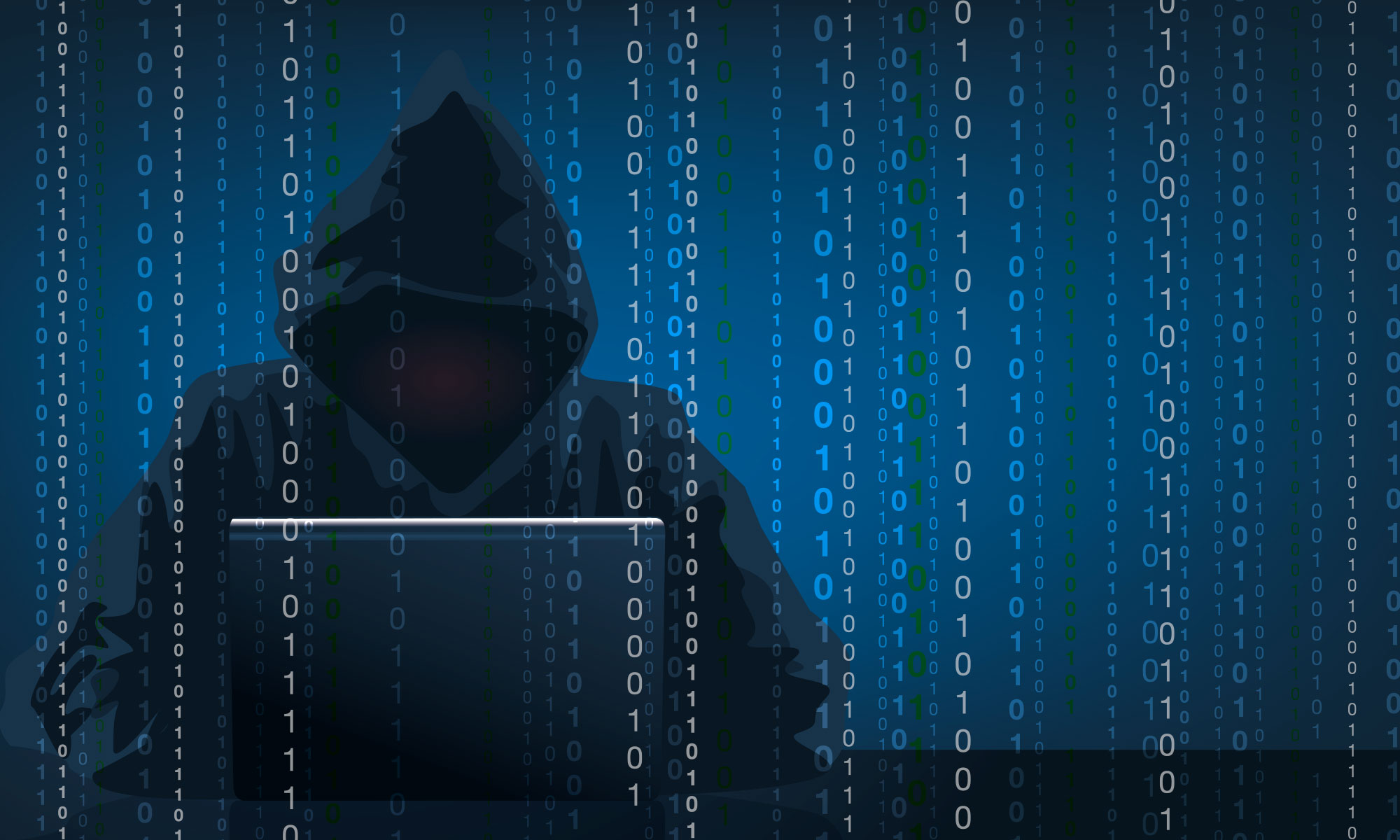 Layer Seven Security's COVID-19 Response
Layer Seven Security is closely monitoring the impact of COVID-19. We are committed to the health and well-being of our customers and employees and limiting the spread of the coronavirus. We are also committed to supporting the operations of our customers by providing dependable products and services.
Employees and Remote Work
As of March 16, all Layer Seven Security employees are working from home. Our sites are effectively closed including New York, Toronto and Vancouver. Business travel is restricted.
Customer Support
Layer Seven Security maintains business continuity during COVID-19. Our employees are fully enabled to work remotely without any degradation of service. We do not foresee any impact to the delivery of our products and services.
Cybersecurity Programs
We understand that the challenges of remote working may have increased the exposure of some SAP installations to the risk of cyber threats. We strongly encourage SAP customers to secure SAP applications and infrastructure against such threats by implementing automated vulnerability management, patch management, threat detection and incident response using the Cybersecurity Extension for SAP.
We are proud to work with some of the World's most renowned brands.

ExxonMobil
Penguin Random House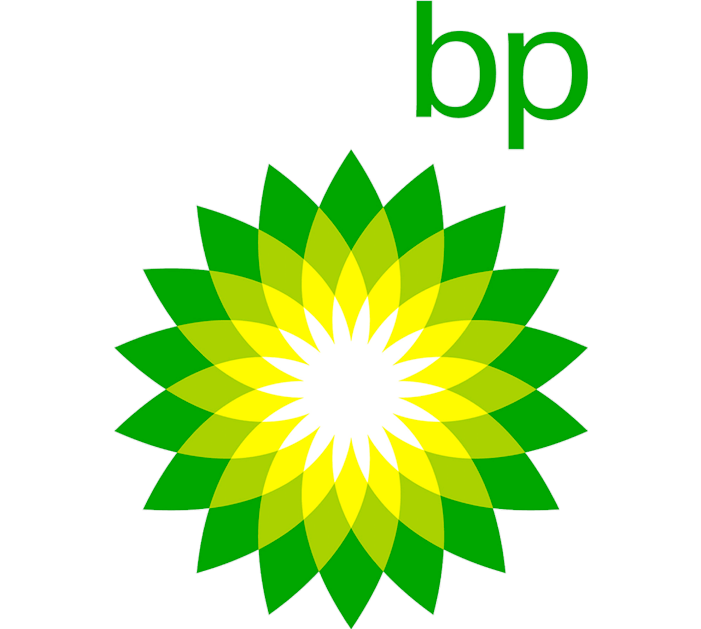 BP
logo_occidental

Bridgestone
TD-Bank

ABInBev
TDSB
Idaho-Power

Fortune Brands
american-greetings
Raley_Supermarket_logo.svg
Province of Ontario
Chapters Indigo

Saputo
Indivior
Saint-Gobain

Cona Services
national-bank-logo-1
Volvo-new-logo-2021.jpg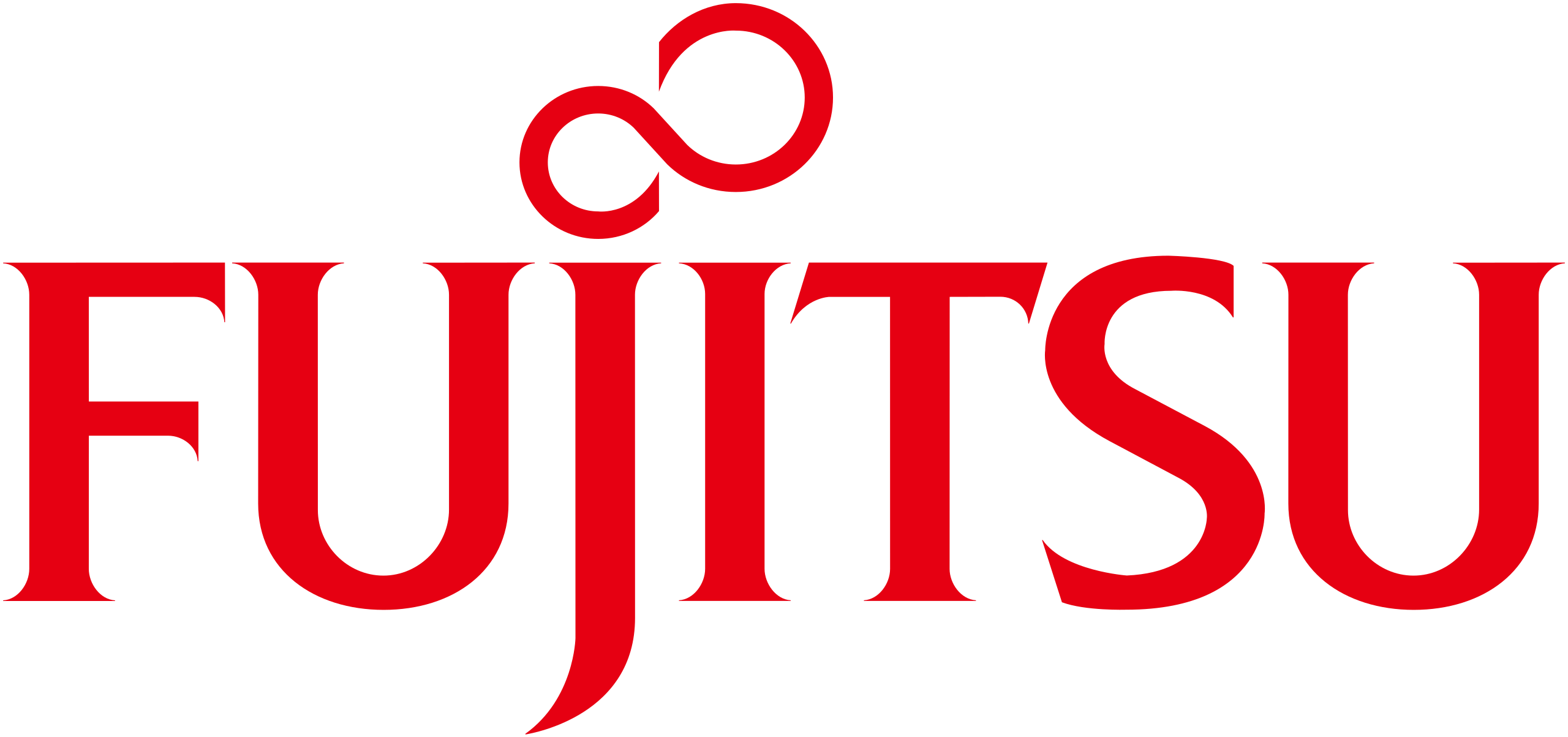 Fujitsu
Penguin Random House