#1 Cybersecurity Solution for SAP
More Coverage, Lower Risk and Greater Value than the Competition
Request a product tour of the Cybersecurity Extension for SAP from Layer Seven Security
There is a reason Layer Seven Security is the #1 cybersecurity vendor for SAP.
See how we stack up to the competition.
VENDOR


VULNERABILITY SCANNING
The Cybersecurity Extension for SAP (CES) from Layer Seven Security performs daily scheduled scans to detect over 2,000 vulnerabilities in SAP ABAP, HANA and Java systems including S/4HANA. The solution provides detailed remediation guidance and supports issue tracking for applying recommendations.
PATCH MANAGEMENT
CES integrates with System Recommendations (SysRec) for patch management. SysRec is the only application that supports full lifecycle management of SAP notes. SysRec connects directly to SAP Support to perform a daily check for SAP security notes and supports change impact analysis and change management for notes.
THREAT DETECTION
CES continuously monitors SAP logs to detect over 600 Indicators of Compromise (IOCs). Pattern matches trigger alerts and email/ SMS notifications. The solution supports exclusion lists for alert tuning.
CUSTOM CODE SECURITY
CES performs SAST and DAST to discover over 100 vulnerabilities in custom SAP programs. The solution performs periodic code scans to detect code changes and integrates with SAP Transport Management System to block transport requests with security errors.
ANOMALY DETECTION
CES integrates with the Predictive Analysis Library (PAL) in SAP HANA to detect system and user anomalies in SAP event logs. PAL analyzes event data against normalized patterns of behavior to calculate anomalies.
#1 SAP Cybersecurity Solution
VIEW ALL FEATURES
One solution for all your SAP cybersecurity needs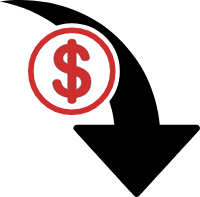 Avoid Excessive Licensing Fees
Download the case study to learn how one of the world's largest beverage companies reduced licensing costs by over 50% and improved coverage for SAP vulnerability management by switching from a leading competitor to Layer Seven Security.
Trusted above the rest
The Cybersecurity Extension for SAP has an average rating of 4.7/5.0 in Gartner Peer Insights. Peer Insights is Gartner's customer-driven ratings and reviews platform for enterprise IT solutions and services. Reviews are verified by Gartner for accuracy and authenticity.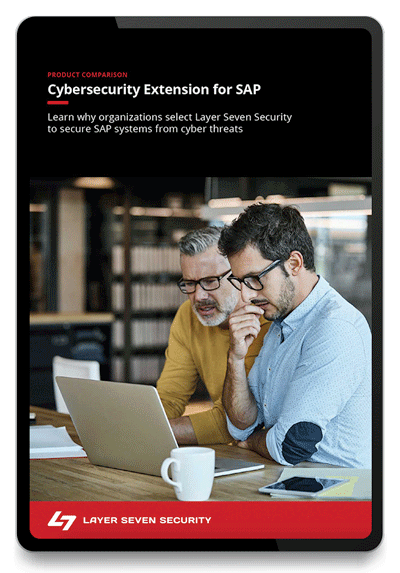 Download free product comparison chart
The Cybersecurity Extension for SAP from Layer Seven Security delivers industry-leading coverage, integrates with System Recommendations for patch management, and benefits from rapid deployment and low maintenance with less risk and simplified licensing.
Download the full comparison chart for Layer Seven Security, SAP Enterprise Threat Detection, SAP Code Vulnerability Analyzer, OSP and SBP. The chart compares the features and benefits of each solution using 15 specific criteria.
We are proud to work with some of the World's most renowned brands.

ExxonMobil
Penguin Random House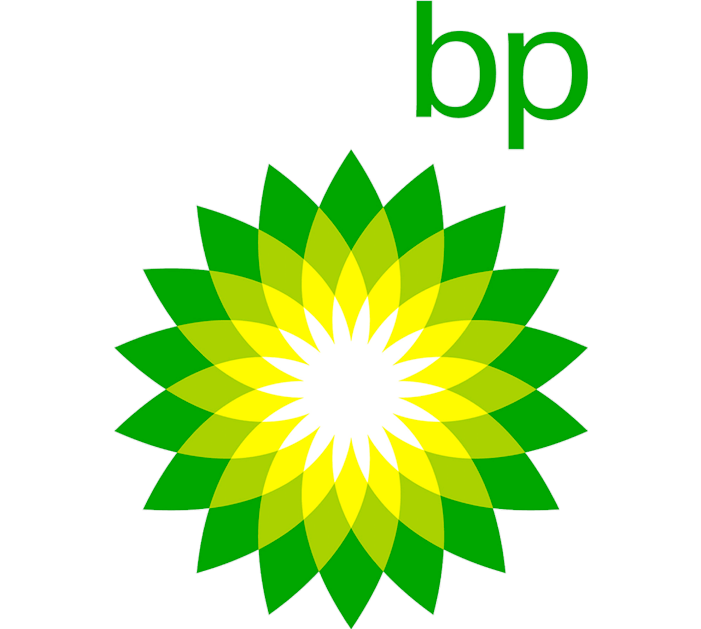 BP
logo_occidental

Bridgestone
TD-Bank

ABInBev
TDSB
Idaho-Power

Fortune Brands
american-greetings
Raley_Supermarket_logo.svg
Province of Ontario
Chapters Indigo

Saputo
Indivior
Saint-Gobain

Cona Services
national-bank-logo-1
Volvo-new-logo-2021.jpg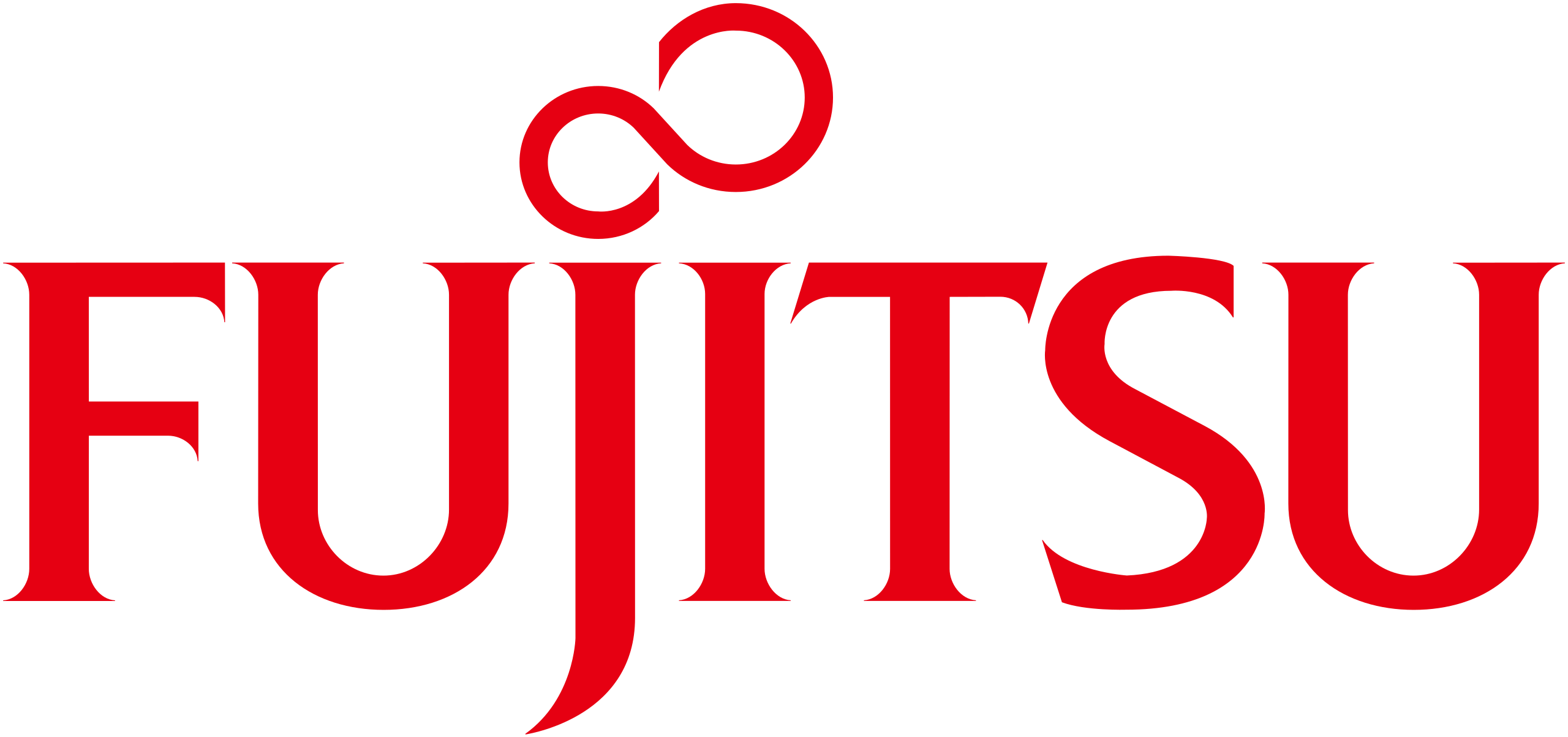 Fujitsu
Penguin Random House
This publication contains references to the products of SAP AG. SAP, R/3, xApps, xApp, SAP NetWeaver, Duet, PartnerEdge, ByDesign, SAP Business ByDesign, and other SAP products and services mentioned herein are trademarks or registered trademarks of SAP AG in Germany and in several other countries all over the world. Business Objects and the Business Objects logo, BusinessObjects, Crystal Reports, Crystal Decisions, Web Intelligence, Xcelsius and other Business Objects products and services mentioned herein are trademarks or registered trademarks of Business Objects in the United States and/or other countries.
SAP AG is neither the author nor the publisher of this publication and is not responsible for its content, and SAP Group shall not be liable for errors or omissions with respect to the materials.