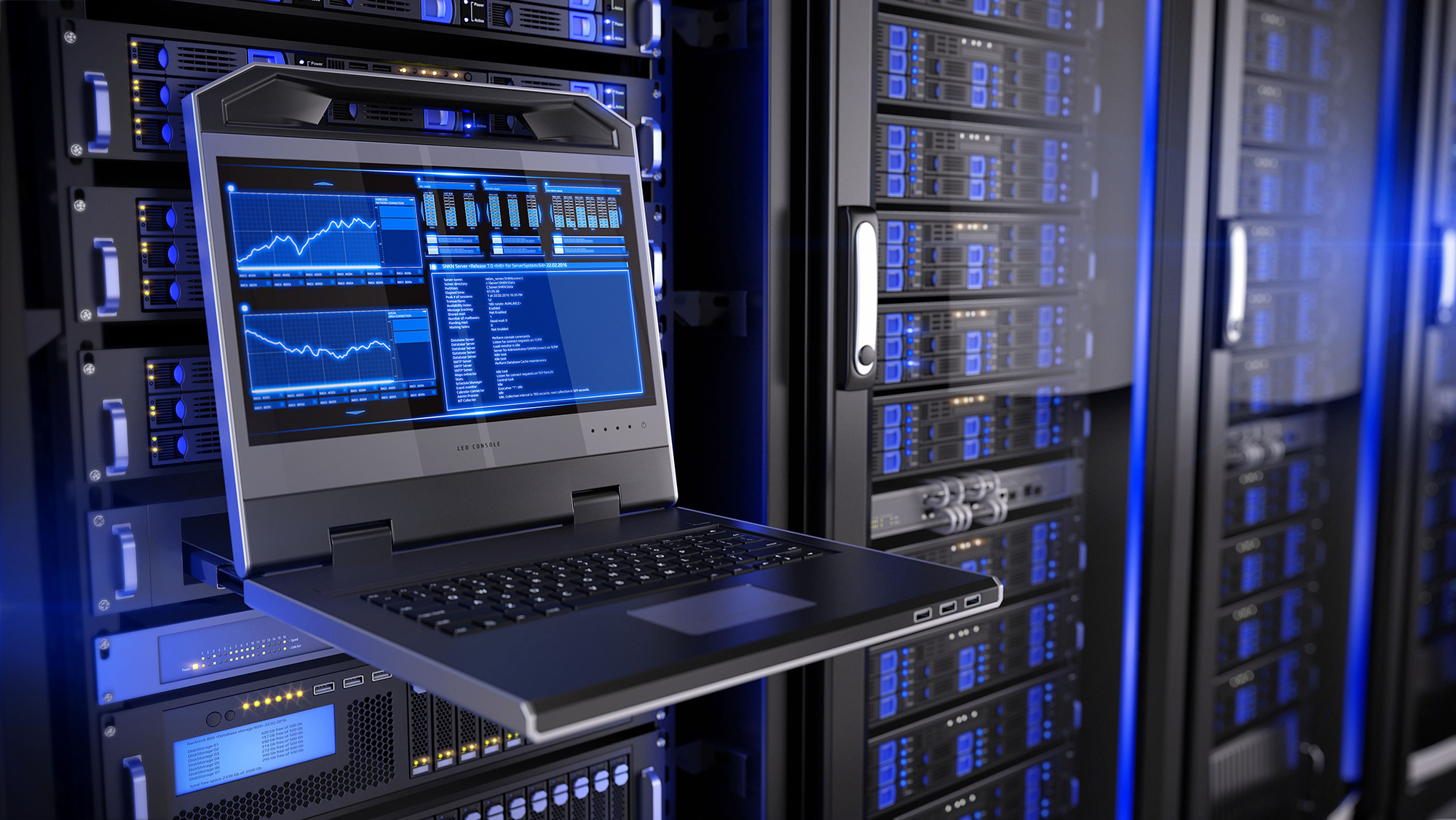 SAP® Log Integration for FireEye
Download the free guide for successfully integrating SAP logs with SIEM solutions including FireEye

Fast, Seamless Integration of SAP Logs with FireEye
There are several challenges with integrating SAP logs with SIEM solutions for security monitoring. The first challenge is complexity. SAP systems typically contain multiple logs that capture security-relevant events. Each log is unique and requires specific configuration and rules for successfully parsing and ingesting events.

The second challenge is log volume. Event logs can grow to gigabytes and even terabytes within a relatively short period of time in SAP systems.
The third challenge is maintenance. Maintaining the numerous integration points between SAP systems and SIEM platforms is time-consuming and resource-intensive.
The final challenge is missing event data in SAP logs such as source and destination IP addresses that impairs correlation of SAP events with events from other endpoints in networks.
Download the free guide from the experts in SAP cybersecurity to overcome these challenges and successfully monitor SAP logs with your SIEM system. The guide details the relevant logs and recommended settings for SAP solutions including ECC and S/4HANA. It also includes practical recommendations to filter, enrich and ingest SAP logs that can be applied in all SIEM platforms including FireEye.