Protecting SAP Systems from Ransomware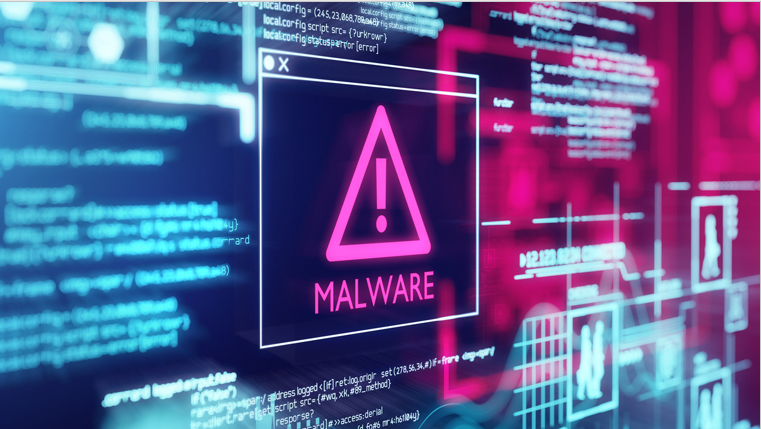 The recent attack at Colonial Pipeline has demonstrated the devastating impact of ransomware on critical infrastructure. According to the Department of Homeland Security, ransomware a­ttacks have increased by 300% over the past year, impacting all industries and sectors. The average downtime from an att­ack is 21 days. Full recovery takes an average of 287 days.
Ransomware can impact SAP systems through vulnerable operating systems. However, securing SAP hosts alone does not safeguard SAP systems from ransomware. Att­ackers can exploit trust relationships between SAP applications and underlying operating systems to execute privileged OS commands that avoid detection. This can include commands that enable threat actors to transfer, install and execute ransomware tools.
The newly released guide Protecting SAP Systems from Ransomware includes actions you can take to secure your business-critical SAP systems from ransomware. It provides an integrated strategy for:
The guide also discusses how to use SAP Solution Manager to support your anti-ransomware program, from identifying and removing vulnerabilities that could be exploited to attack your systems to detecting and alerting for suspected security breaches.