Securing Software Supply Chains for SAP Systems
Software supply chain attacks are advanced cyberattacks that target information systems through third party software. Threat actors compromise systems and data by exploiting software builds or interfaces for trusted software. This enables attackers to introduce malware without detection including backdoors.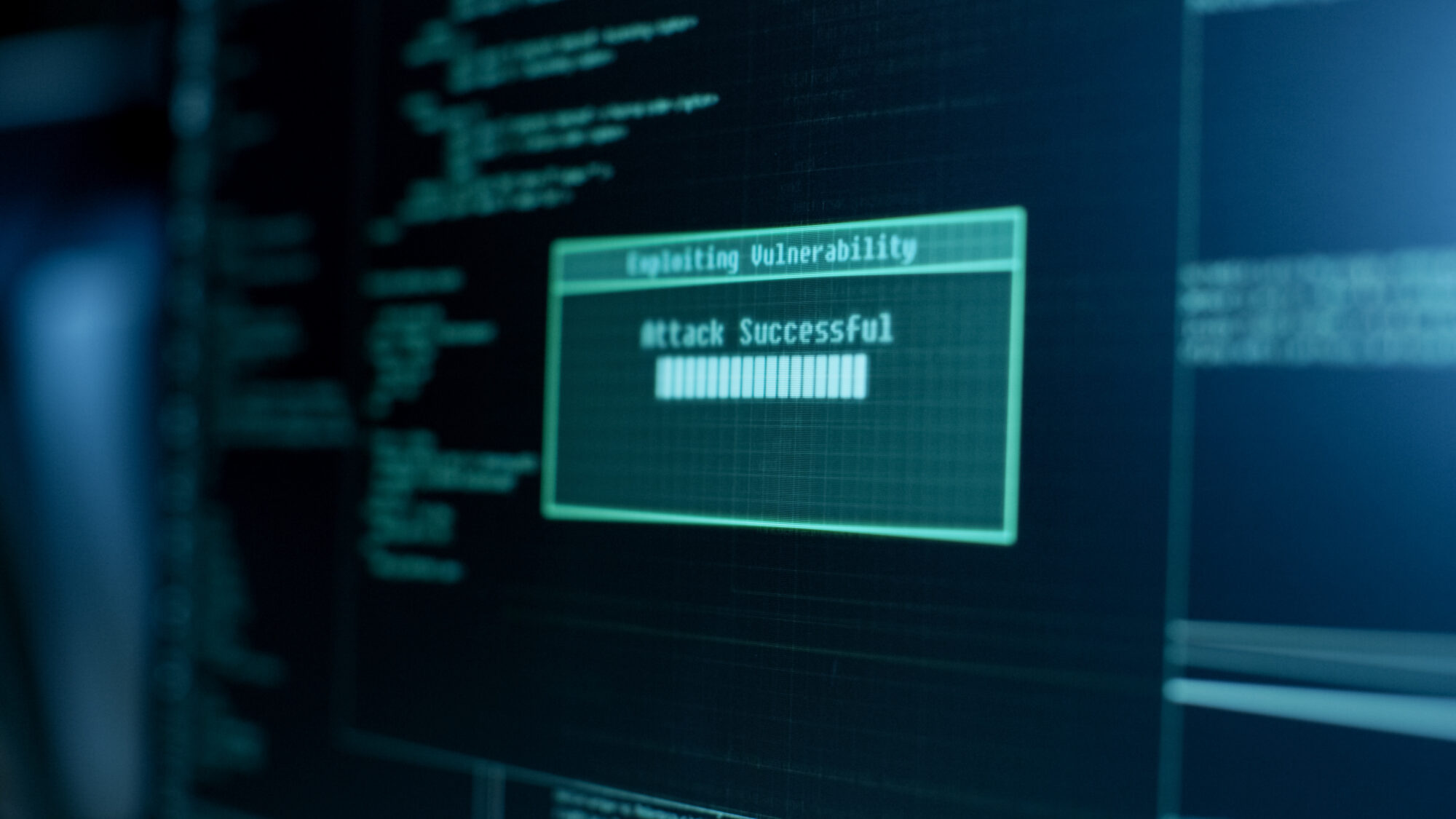 The recent software supply chain attack experienced by SolarWinds is widely regarded as one of the most devastating cyber attacks in history. It impacted as many as 425 of the US Fortune 500, the top ten US telecommunications companies, the top five US accounting firms, all branches of the US Military, the Pentagon, the State Department, the world's largest cybersecurity firm, as well as thousands of organizations worldwide. The attack cost affected companies an average of $12M.
Download the whitepaper from Layer Seven Security for guidance on securing software supply chains in SAP landscapes. The whitepaper outlines the threat vectors that could be exploited by attackers to compromise third party software that support SAP applications. It provides practical steps for minimizing third party software and external connections in SAP landscapes, avoiding the use of open source components, and monitoring third party software. The steps are aligned to the Cyber Supply Chain Risk Management (C-SCRM) practices recommended by the National Institute of Standards and Technology (NIST).